donate
I love making art, especially public art. Unfortunately it doesn't always pay as much as it should, and I am bad at saying yes to projects that I can't really afford to be saying yes to.

Sooo. with that in mind, if you could flick me a few dollars to help out, it would be very much appreciated. More money means I can afford more paint, pay taxes, keep my van running, and have more time to spend making art… and… I love making art.
You can donate to my paint fund with a credit card, using the Paypal link below (you don't need a Paypal account to do so – you don't need to write in a "purpose" either!) – or you can simply slide some money into my bank account;
Plug Design / ANZ / 06-0869-0421303-00
Thanks in advance!
P
CURRENT PROJECT: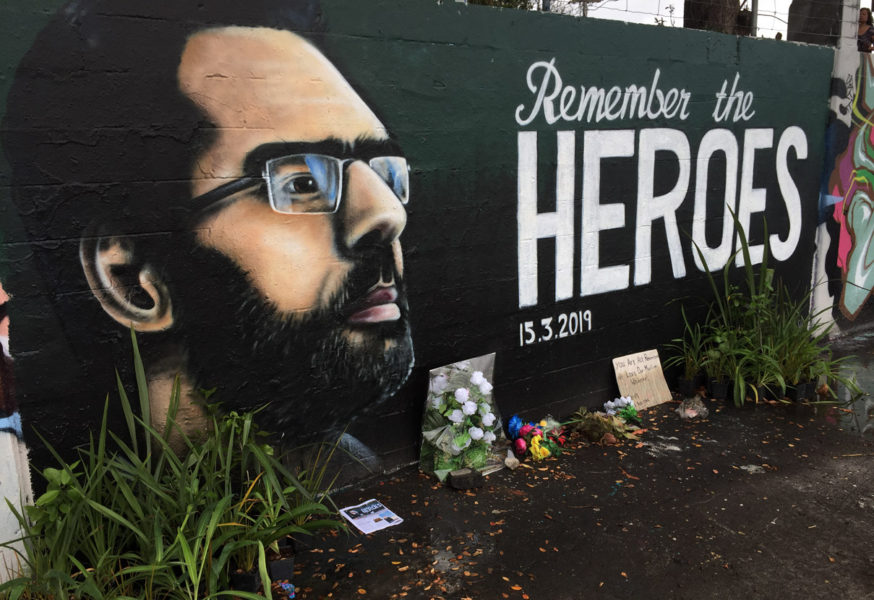 51 Flowers Mural Project
Six months after New Zealand experienced our worst ever mass shooting, we continue to grapple with the grief, pain and anger that this event left upon our national consciousness.
As my personal response, I went to a nearby graffiti park and painted a mural honouring Naeem Rashid, one of the heroes who lost his life trying to stop the Christchurch shooter. To my surprise, this mural received a lot of press attention – and during an interview on Radio New Zealand a few days later, it was suggested that I paint a remembrance mural in Christchurch. The owners of the historic Pomeroy's Old Brewery Inn were listening, and kindly offered a large wall on the side of their historic building – (as well as flights and accommodation).
Now, I'm less then a week away from starting, but… man, I'm so bad at organising these things. It's going to cost me $1000 or so for the extra equipment I need – spraypaint, roller paint, brushes, use of a cherry picker for 3-4 days – plus I need to cover my living expenses for the week (which include supporting my wife and two children back here in Auckland.)
So I'm putting out a call for some financial help on this project – if you would like to contribute towards the costs, I have a donation page set up on my website, here: https://paulwalsh.co.nz/donate/ (I'm not a registered charity, so can't provide receipts etc… also if anyone has contacts in the equipment hire industry in Christchurch, who could hook me up with a cherry picker, that would be much appreciated!!)
You can see the RNZ article that sparked this project here.
peace
– PxW